Flower industry
Transportation
Kariflex
Background of this project
Kariflex needed a new transport system that could automatically insert and transport kegs, boxes, and tray with flowers and plants. The system needed to be able to automatically identify them and put them on the right conveyor.
Execution of the project
Plants and flowers in different shapes and sizes are transported on conveyor belts. Via a scan- and transportation system, these are identified and sent to the correct conveyor for an operator to finish the production proccess. The conveyor scanners give the accurate data to send them to the right exit. These exits are equipped with stainless steel transfer units with a theoretical capacity of 1700 units an hour.
The result
Kariflex now has a transportation system that can handle a speed of 1700 units an hour. These include boxen, trays and kegs of all shapes and sizes. This way Kariflex has the production capacity to keep up with an ever growing market in flowers and plants.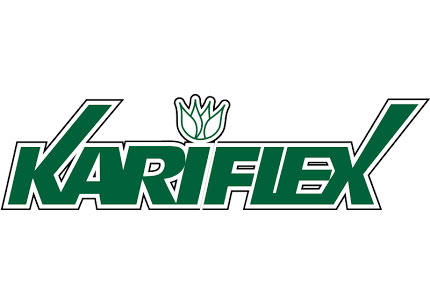 Kariflex
Kariflex is a modern innovative business that has been excelling for more than 30 years supplying wholesalers. Kariflex is specialized in exporting cut flowers, plants and hand-made bouquets.
Need advice or do you have a question?